Since 1996 Textile Town has been a trusted supplier of custom printed textile products to the UK and European Interiors, Fashion, Events, & Hospitality sectors.
Combining state of the art on-premises textile print production with extensive design, cutting, sewing, and specialist finishing services we turn ideas into reality.
Our friendly experts are here to make your ideas happen.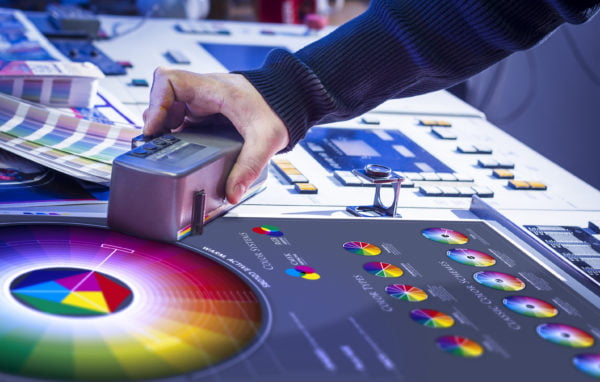 Our Team includes members with BA Degrees in Surface Pattern Design, Fashion, Supply Chain Management and IT. All production staff are manufacturer trained and undertake regular skills update courses. We have invested in the latest generation spectrometry equipment for precise callibration of all equipment used and accurate colour matching.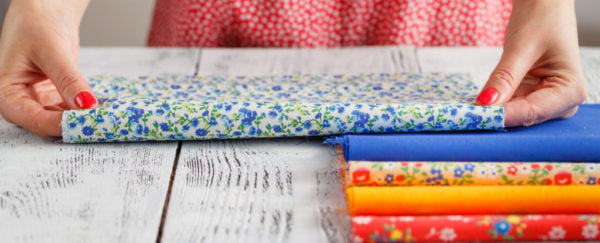 Our state of the art digital presses come from leading manufacturers Mimaki and Roland and are on average less than 2 years old. We use leading brand inks that are Oeketex Certifed to be free from harmful substances and to minimise environmental impact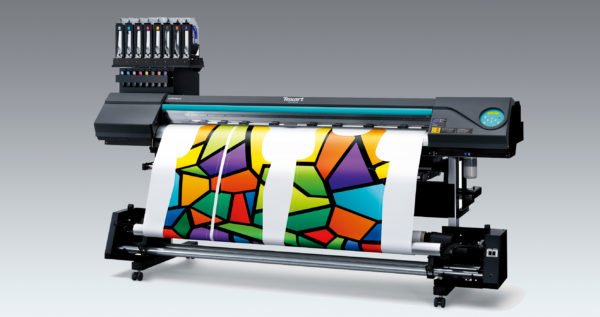 We have always focussed on making custom textile printing accessible to all. From 'no minimum order' level through to our super low-cost sampling service. Careful selection of the best-value fabrics we can ensure we deliver the lowest prices while not compromising on quality.